Keys To An Effective Website
Most websites have what's called "filler material" which sounds just like what it's called… lots of irrelevant information that doesn't really move the potential customer to making a decision.
The first question to ask yourself is "what action do you want your website visitor to take?"
For most businesses this is to either call over the phone, or fill out an online contact or quote form. Not distract them with pages and pages of confusing information!
Features of an effective website:
1. Very easy to use and navigate (visitors should find what they're after in a few seconds)
2. Congruent with your business (e.g. a doctors site needs to be very professional, whereas an photography site needs to be more fun and artistic)
3. Gets visitors to take the right action (make it clear what to do, e.g. call your phone, or fill out a form)
Have these 3 elements, and you'll be getting more calls and enquiries than before.
Instantly Adapts To Desktop Or Mobile
People are using their mobile more and more. In fact recent data suggests 86% of your website visitors will be using their mobile phone to view your website. All websites I design will instantly and flawlessly adapt to any device. In fact it will be thoroughly tested on Windows, Mac, iPhone, Samsung and other smartphones before going live.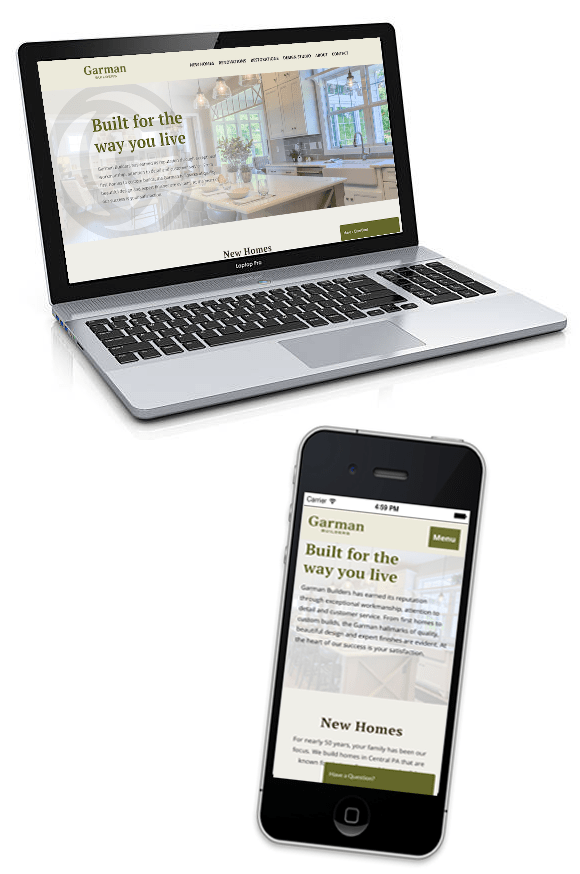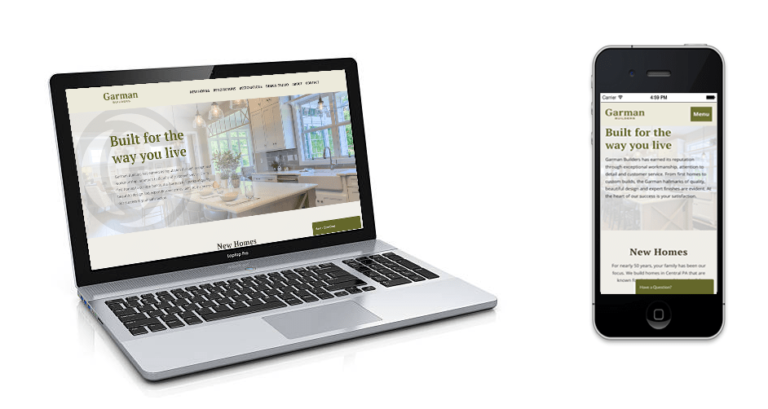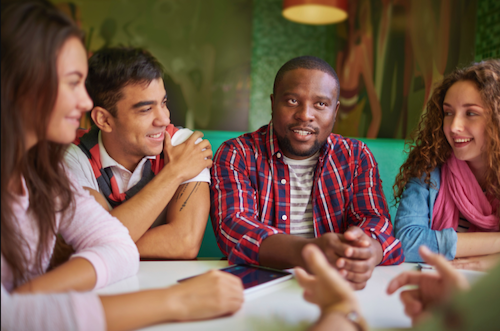 Your Story & Business Is Unique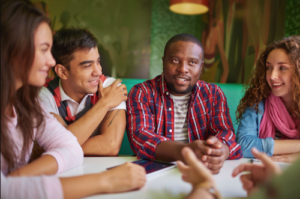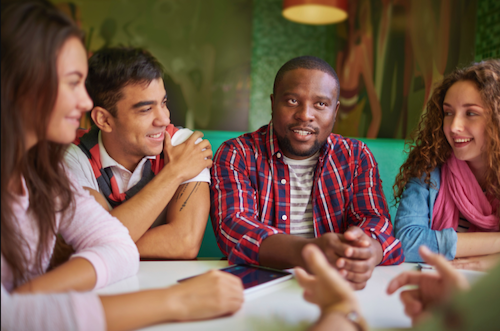 If you choose to work with me, you'll get a truly unique website that accurately captures your story and portrays your business in a way that makes you stand out from the crowd.
When you have a great website, you need lots of people visiting it! That's where a custom designed advertising campaign comes in.
Your website is extremely easy to edit, even if you're bad with technology. Although most plans include free updates and edits for your site, if you want to change things, you easily can.
Everything to ensure your website looks the absolute best is taken care of.
I'll use your existing images, or create new ones to bring your site to life in a professional and elegant manner. 
Image galleries, collages, custom backgrounds, logos, video editing and more.
Standard Features Include
After 12 months it's only $29 per year to keep your site online (covers web hosting plus domain name registration). There are zero other fees!
Additional Services Include
If a service you want isn't listed here, please ask to see if it's available.
Book Your Free Consult Today
Discover how your business can benefit from a new or updated, professional website, and/or how to get new customers through online advertising. Click below to choose a day and time that works best for you.
You'll have all your questions answered and learn exactly what's possible during the free consult.